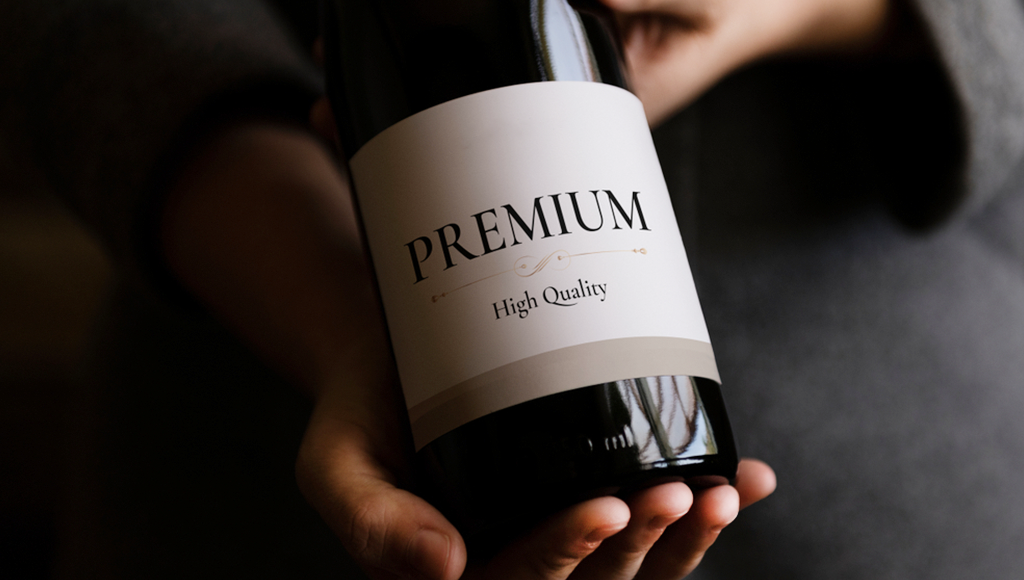 A BOUT US
T he Premium Selection, TPS is allied with Liquor Barons Lesmurdie, Western Australian Family owned and independently run.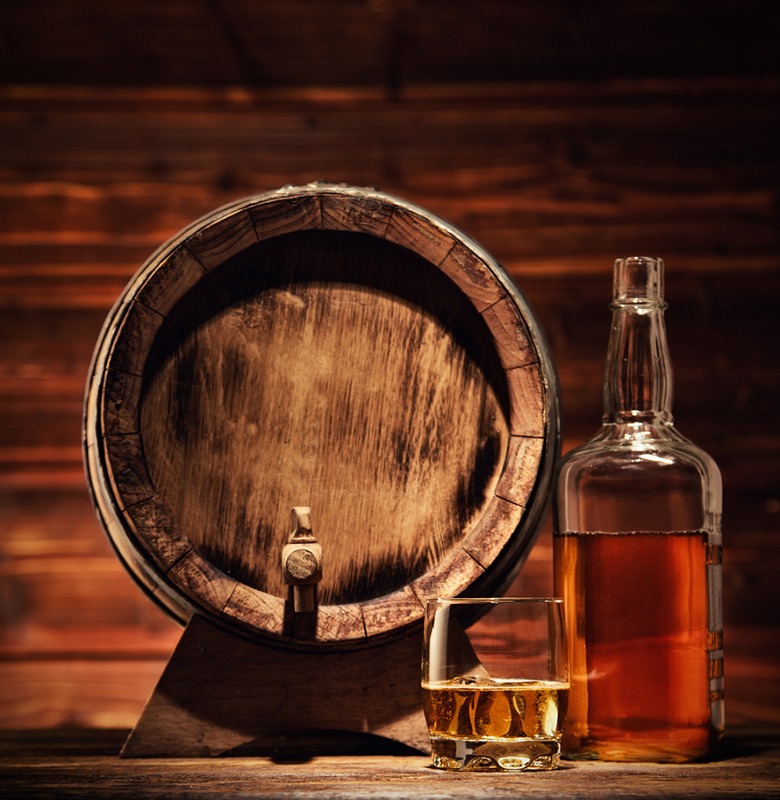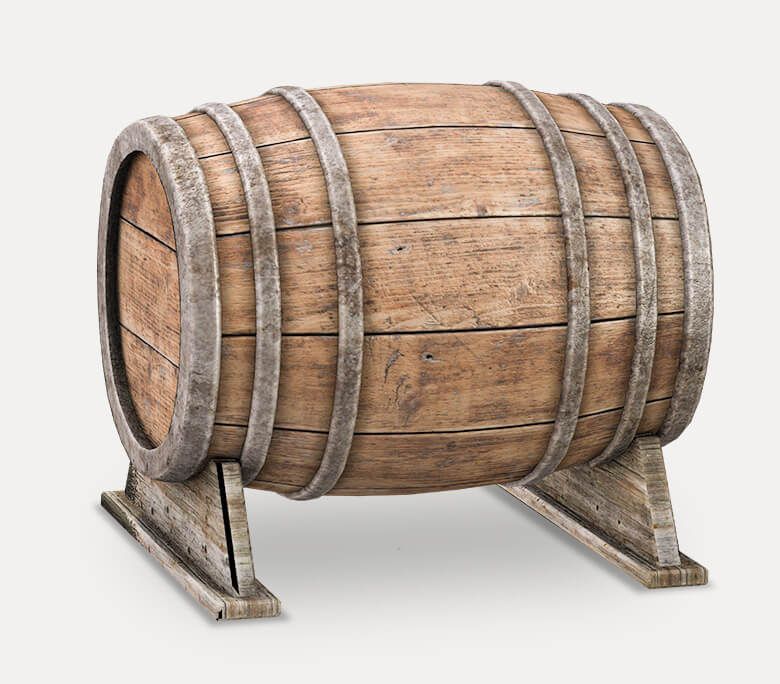 O ur Vibe
J ust because we live in the hills of Western Australia, by the way a great place to live, does not mean that our community should not have some of the rare, finer spirits and wines availed to them! To understand and learn some of these niceties regarding whisky we went on a little fact-finding search to several distilleries throughout United Kingdom, and found a little; Wort and Wash so to speak of.
O ur Essence
A t our core, The Premium Selection operates on Imagination; Uniqueness; Inclusivity; Impact, and a touch of Theatrics.
We approach the stars and rising stars of Australian wines, the magic that illuminates when opening, the exciting folly taking our first sip in providing the definition, personality to please the palate and the voyage of discovery.
We understand that at times, and within the commotion of good vintage wines and spirits prices can increase quickly. Although it is not guaranteed that prices will increase; we welcome you to The Premium Selection, a collector's paradise?