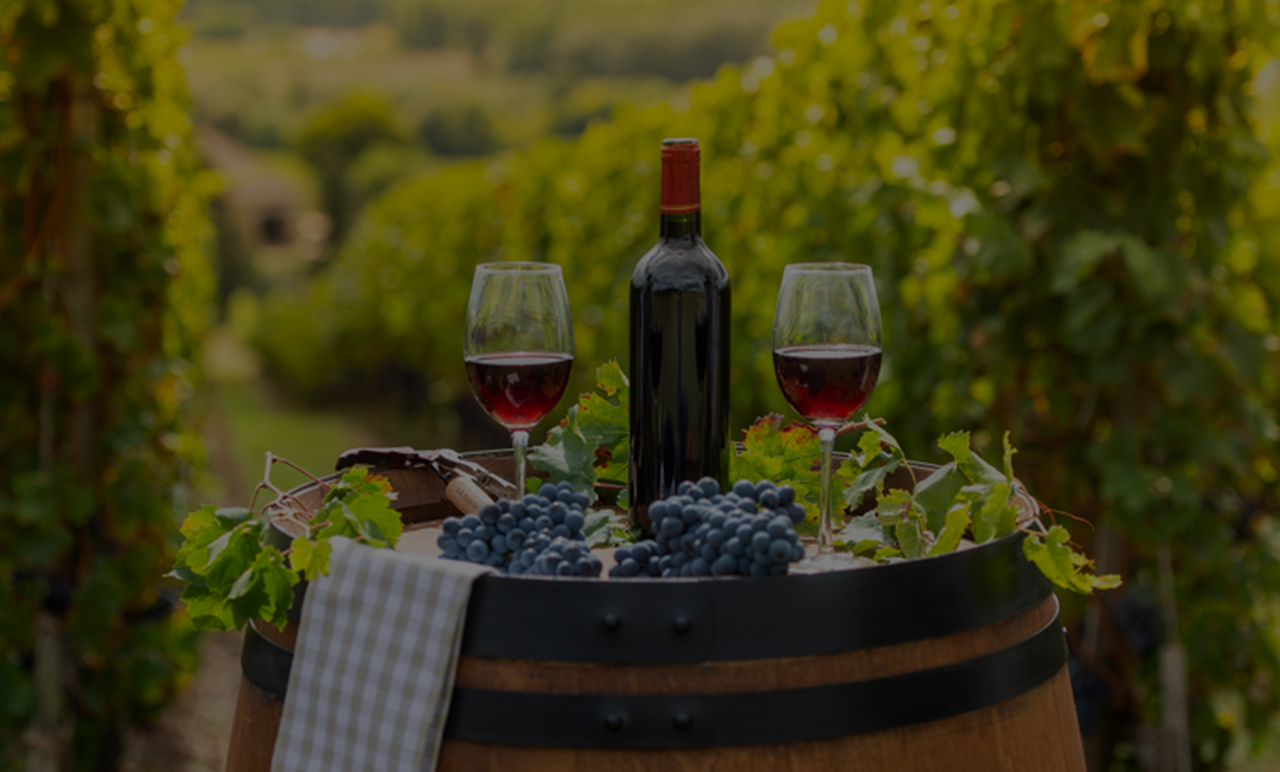 F REIGHT
Purchases can be in 12 bottle cases (can be mixed) and we can deliver to MOST, Australian destinations excluding those areas classified by the Australian Government as dry zones. We reserve the right to add additional freight to cartons and containers which fall outside of the gazetted Australia Post Delivery Zones.
F REIGHT PRICES
You can get an estimate of your freight cost at Australia Post.
Should you require larger quantities for transportation please contact us via Email.
Australia Post Extra Cover for loss or damage is included in the rates. Extra Cover is available (currently $2.00 per $100 cover) up to a maximum of $5000.
Please advise if you wish to activate "Extra Cover"
For volumes under 6, and for all international freight, Products must be packaged in Foam Winepak packaging - suited to: 1, 2, 3, or 6 bottles. The most economical option is the dozen, packed in cardboard.
Australia Post accepts industry standard wine cardboard cartons with full height flutes for shipping within Australia.
*All Prices as per above are subject to change without notice.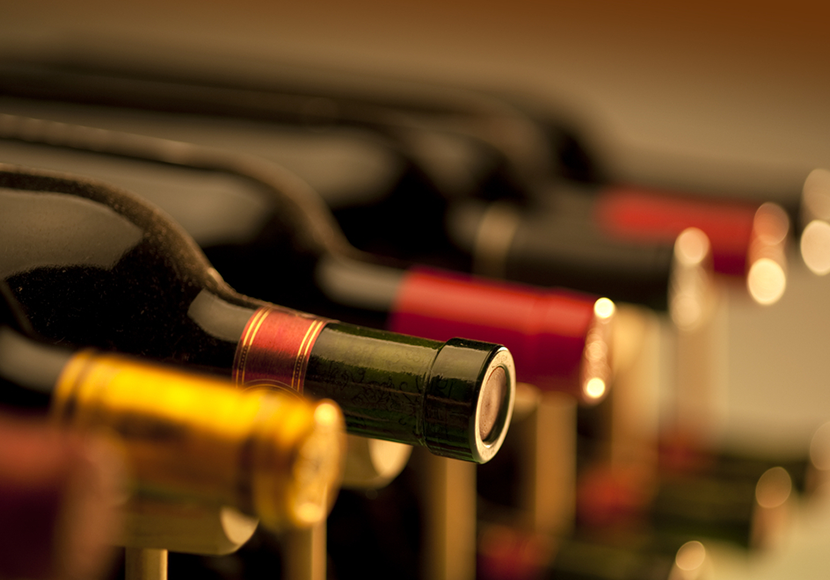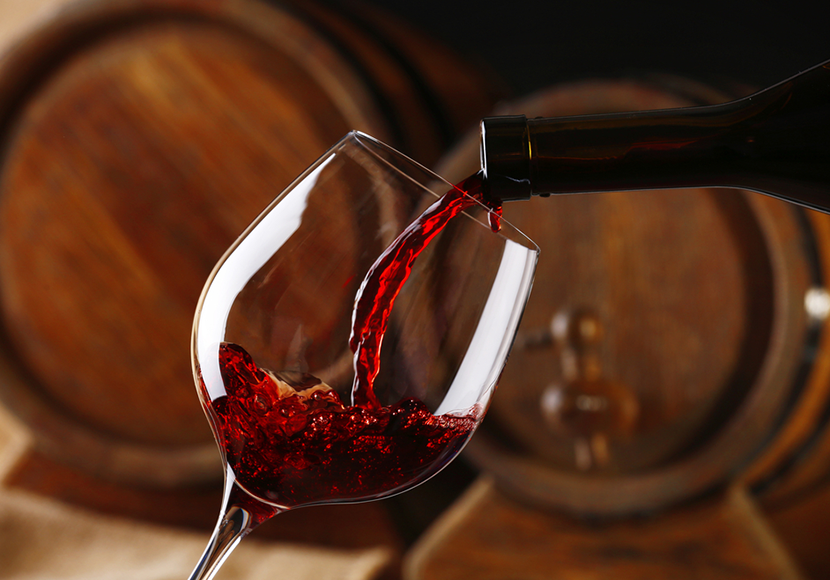 S ALES TAX
All order delivered to Australian addresses will include applicable Australian taxes and GST. Overseas customers are solely responsible for any import duties or local taxes.
Wine enquiries or damages call 1300 795 741 or for Tracking call 13 11 18
For all enquiries please provide the following details:
Sender's details
Addressee's details
Parcel number/s if applicable
Number of items
Nature of enquiry
1HOW LONG WILL MY ORDER TAKE TO ARRIVE?
For Australian orders, Domestic Post approximately 3 – 10 days dependent on where from and where to however this may vary depending on stock availability, public holidays and other factors out of our control.
2IS IT SAFE TO GIVE MY CREDIT CARD DETAILS ONLINE?
Absolutely. Our site uses a secure connection when processing any payments online, so your credit card details cannot be read by anyone other than our payment gateway, (EWAY EPAY), who use secure methods to process and complete all payments. You should see a padlock icon on your browser when using our checkout system which shows you the page is secure. If despite this confirmation you feel uncertain, feel free to use the (EWAY EPAY) option.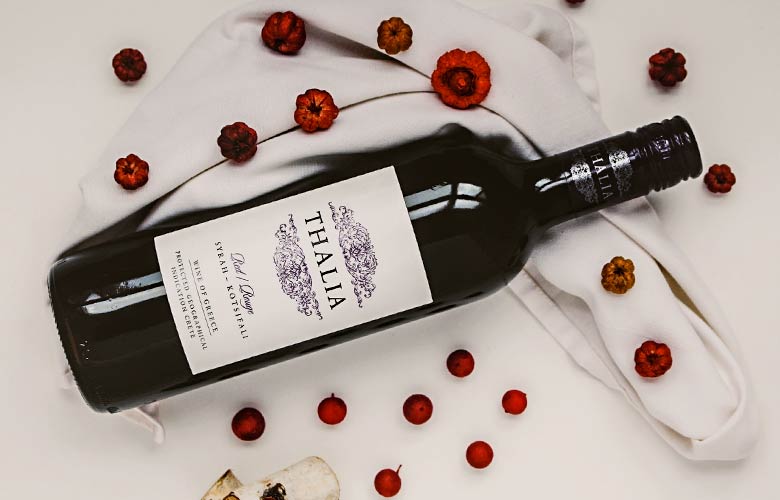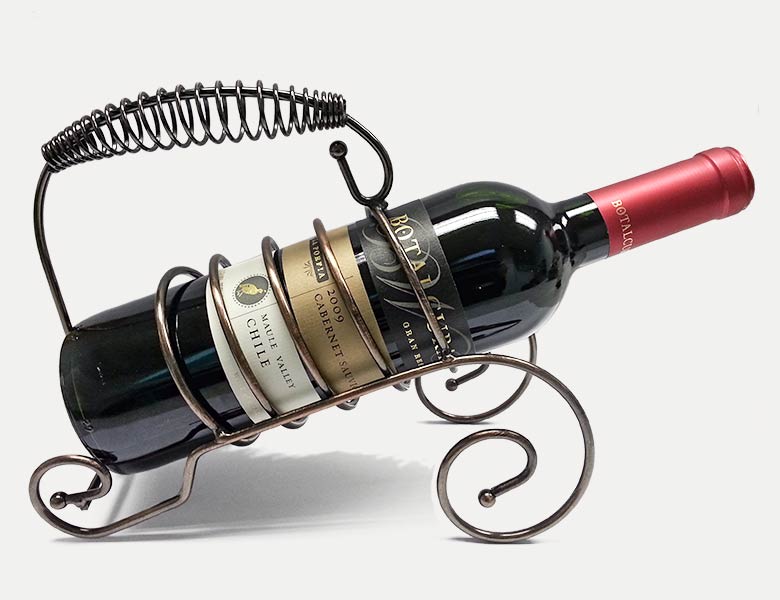 OVERSEAS CUSTOMERS
Note: Delivery address MUST be outside Australia. If not we will recharge you at Australian domestic rates.
Please note: Customs duties and/or taxes may be payable in the country of destination. You "May require import permits" it is the responsibility of the addressee to check with their customs authorities regarding duties/taxes and whether the alcohol is allowed to be imported.
Canadians - unfortunately Canadian Government regulations do not allow us to ship alcohol to your country. If we do, they confiscate the alcohol.
Americans - unfortunately due to US restrictions The Premium Selection cannot send alcohol to the USA.
International Price Guide All prices are in Australian Dollars*.
*All Prices are subject to change without notice.
For International orders: Delivery times are estimates only and based on business days, these apply to items sent via Courier International from and to major cities only. Please go to Australia Post for more details.
There may also be restrictions for the delivery of alcohol to certain countries; please check the Australia Post International Postal Guide to confirm that alcohol can be delivered to the country you require.
---